Accommodations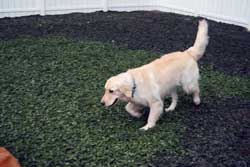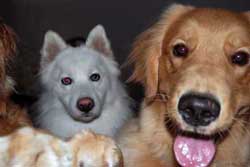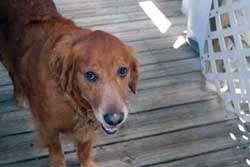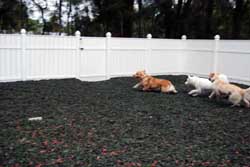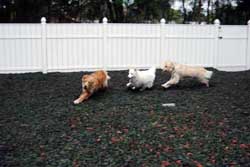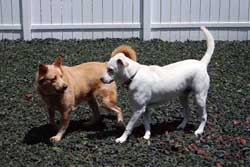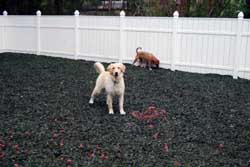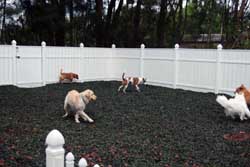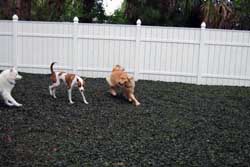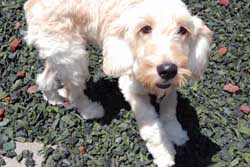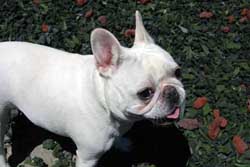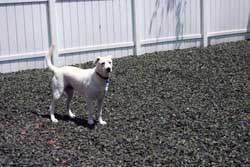 Constant Play Time
Mind Stimulating Games
Potty Training

Socialization

Multi-Media Room
Three huge separate play areas with double fencing for running and exploring.
NO Cages or Crates
No contracts or commitments!
(we don't offer packages, we offer discounts)
Rate Sheet
One

day

$24.00

Two days

$48.00

Three days

$54.00

Four

days

$72.00

F

ive days

$80.00

Six days

$96.00

Seventh

day

$112.00
Discounted rates are based on Monday to Sunday period within the same week.
You pick the day(s) based on your needs and no weekly obligations.

NEW!!!
Half Day of Doggie Day Care
Come and play with us for a half day of doggie daycare up to five hours for $16.00.
(Half day doggie daycare is not counted as a day towards the weekly discount.)
Hours are by reservation only between 7am - 9pm
With a late pickup available until 10pm
Flea & Tick prevention is a requirement.
Precious Pets is a 24-hour care facility so we are able to accommodate your work schedule should you require extended hours for doggie day care.
Our controlled environment is better than going to a dog park.
Reservations are needed for doggie daycare due to our limited availability.
Precious Pets is an open and free environment. We encourage the dogs to play and socialize together. During these activities it is possible that the dogs may sustain minor nicks, cuts, scrapes or abrasions. Also your dog's stay it may come in contact with animal feces in the suite or the playground. If in "direct" contact with animal feces, it's possible that some dogs may have a reaction to the parasite. Even though every effort is made to insure that your dog eats the provided food or treats, it is possible to eat its' roommates food. Many dogs share the same water bowls. The bowls are cleaned multiple times a day but there is still a chance that bacteria can be transferred through the water. Precious Pets is not responsible for kennel cough, diarrhea, fleas or ticks. Nor are we responsible for any medical expenses.